Thinking back on 2016 and the business I've developed, I'm honored to be regularly called upon by local nonprofits to photograph events and projects that promote the ways in which they benefit the community. I donate a large portion of my hourly to their pursuit and success.
For five years, I've been photographing events for Futurewise, an organization originally founded to support the Growth Management Act that analyzes space usage, minimizes urban sprawl, and encourages healthy living communities. They annually reward organizations that support their mission all over Washington State. Their most recent Executive Director was just elected as Washington State Lands Commissioner! She used a portrait I took as her campaign photograph. Congratulations Hilary Franz!
Originally a volunteer instructor of the Flagship Foundation, I was invited to photograph classroom instruction- and the moments when kids blossom into full-fledged Nutrition Detectives!- after their rebranding as Pure Food Kids. Many of my photos can be found throughout their website, proudly showcasing the discoveries children make during every presentation. Documenting that wonder and shock gives me hope that kids will make healthier food choices and inspire their families to do the same. They've recently spread their influence to New York with eventual hope of spreading their healthy mission nation-wide!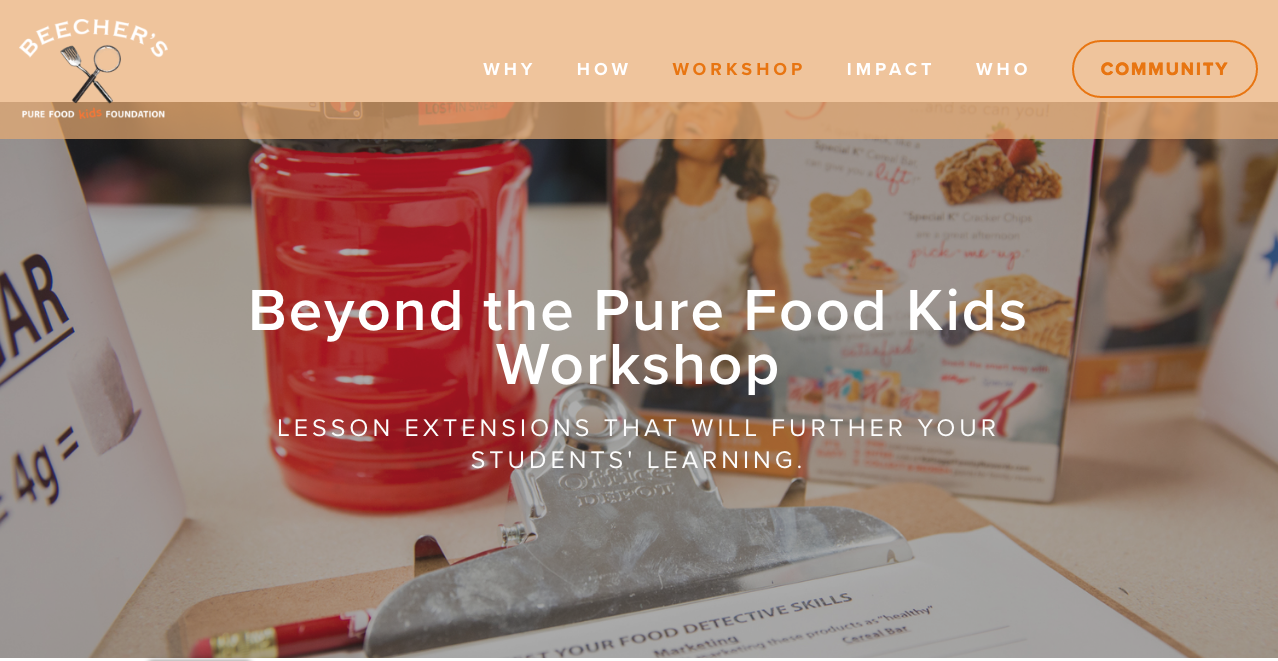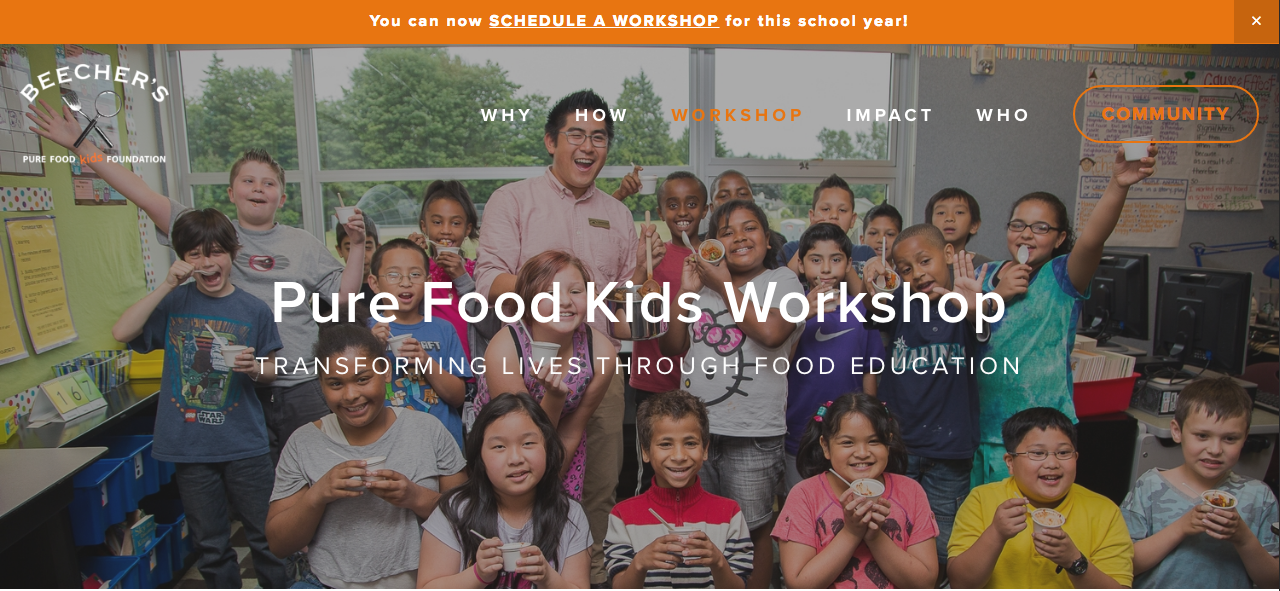 Before the holidays, I teamed up with Stoup Brewing and WeCount to provide Santa photographs. A portion of every photo sold went to WeCount, a nonprofit that helps connect homeless and disadvantaged individuals to supplies and comforts they need. This is a new service founded by Graham Pruss that's empowered those in need to ask for the specifics that help their lives thrive. Keep them in your sights...
The most recent project I completed this week was for the Charlie Cart Project founded in Berkeley, CA by former Edible Schoolyard coordinator, Carolyn Federman. The project aims to insert home economics learning opportunities back into the classroom while also providing English, Math, and Science-based curriculum. The carts are adorable, the potential is exponential, and the honor to work on a project who's advisory board includes Michael Pollan (Omnivore's Dilemma, Botany of Desire) and Alice Waters (Chez Pannise, Edible Schoolyard) was immense! I'm passionate about any project that inspires children to lead healthier lives by encouraging healthier, whole food choices!
I have no doubt this year will be equally rewarding. I'm currently on the search for more projects that make the work I create even more fulfilling. Please send inquiries and opportunities my way!